Welcome to the Harrison Chalets.
Nestled amidst the picturesque landscapes of Harrison Hot Springs, our Chalets provide the perfect escape from the hustle and bustle of daily life.
We're hospitality professionals.
Welcome to Harrison Chalets, your go-to destination for unforgettable getaways with groups of any size. Our team of experienced hospitality professionals is dedicated to providing exceptional service and catering to your every need. Whether you're planning a family reunion, corporate retreat, or intimate wedding, Harrison Chalets guarantees a comfortable and enjoyable stay for you and your loved ones. Our property is conveniently located just a scenic 1.5-hour drive away from Greater Vancouver
59
5-star reviews on airbnb
Our chalets are designed to cater to the needs of large groups, ensuring everyone has ample space and feels right at home.
Family and friends retreats
Escape to Harrison Hot Springs and enjoy a memorable family and friends getaway in our beautiful vacation property. 
Our property features three separate beautiful houses that can accommodate groups of varying sizes, from a small group of 4 to 7 people to a large group of up to 32 people when all three suites are taken. 
Whether you're looking for an intimate retreat or a fun-filled gathering with loved ones, our property has everything you need for a relaxing and enjoyable stay. And with various local farms nearby, you can treat yourself to farm-fresh eggs, meat, cheese, and milk. 
Don't miss the opportunity to visit the pretty lavender farm in warm season or take a hike on one of the many scenic trails in the area.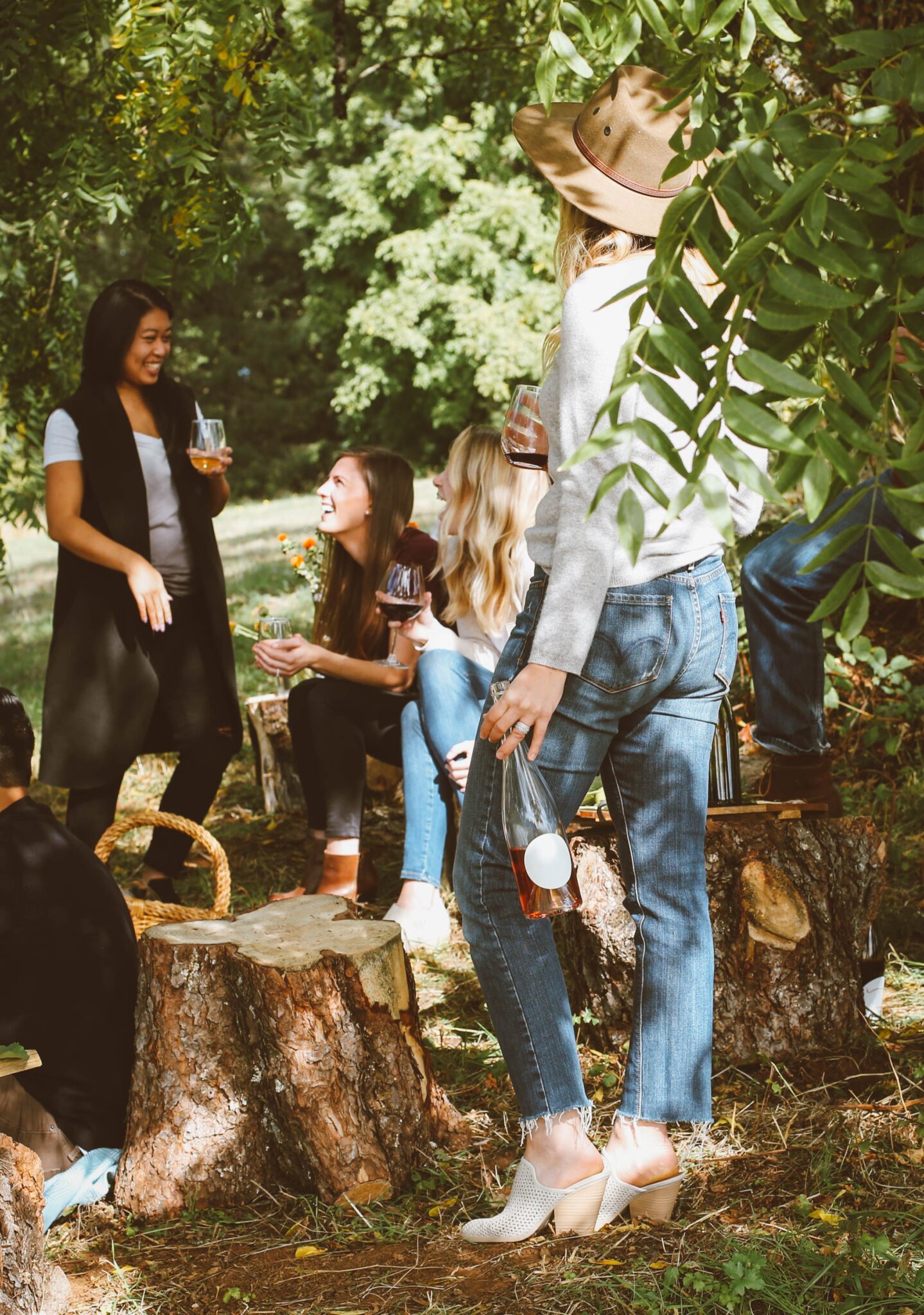 Inspire and Recharge Your Team
Escape the everyday hustle and embark on a transformative corporate retreat experience at Harrison Chalets. Our idyllic setting, modern amenities, and customizable event spaces provide the perfect backdrop for your team to connect, innovate, and recharge.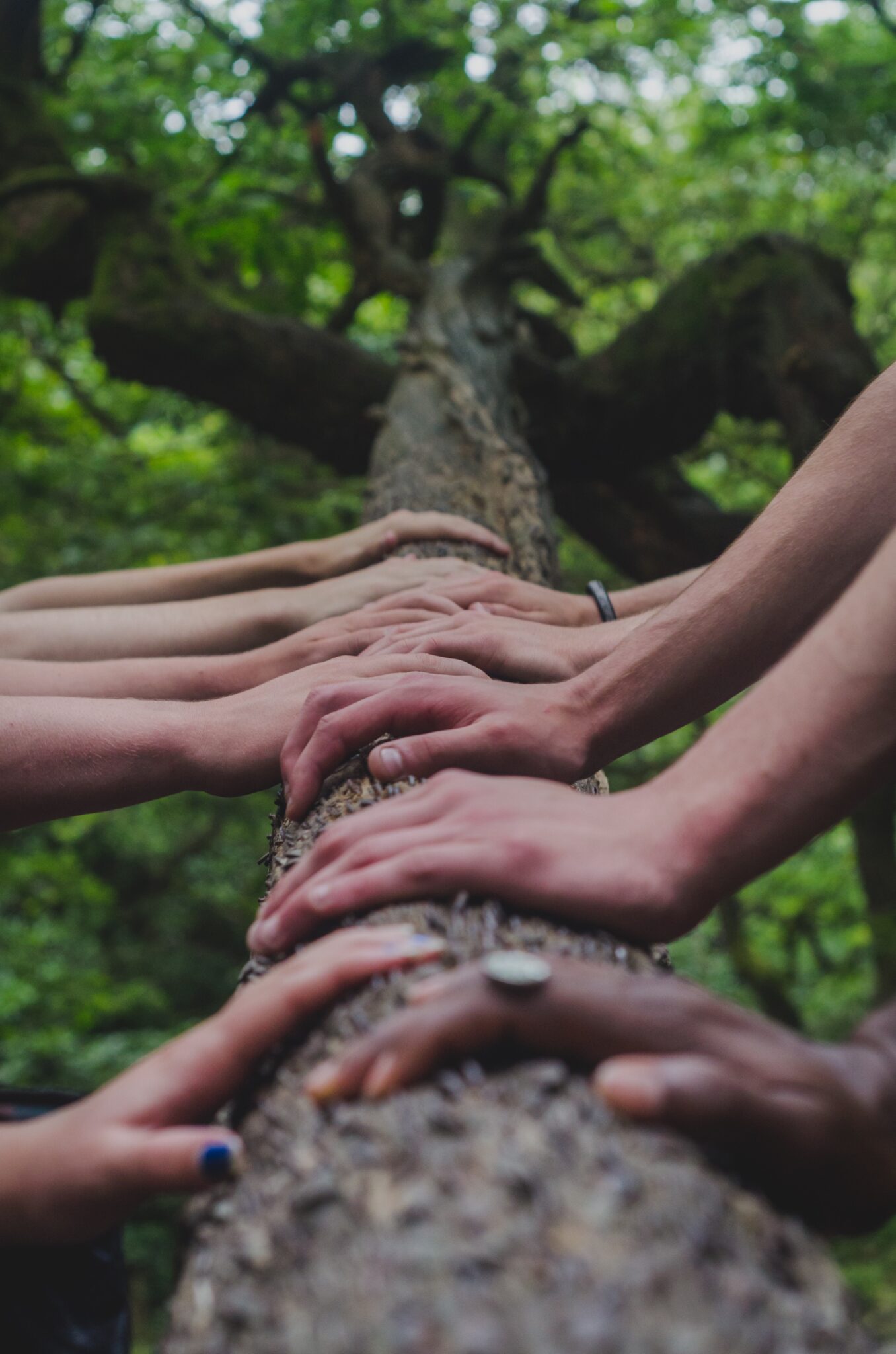 Your special day deserves a beautiful setting.
Surrounded by breathtaking scenery and featuring versatile facilities, Harrison Chalets offers the ideal location for your dream wedding. Our dedicated team is committed to making your celebration a memorable experience with our personalized wedding and catering services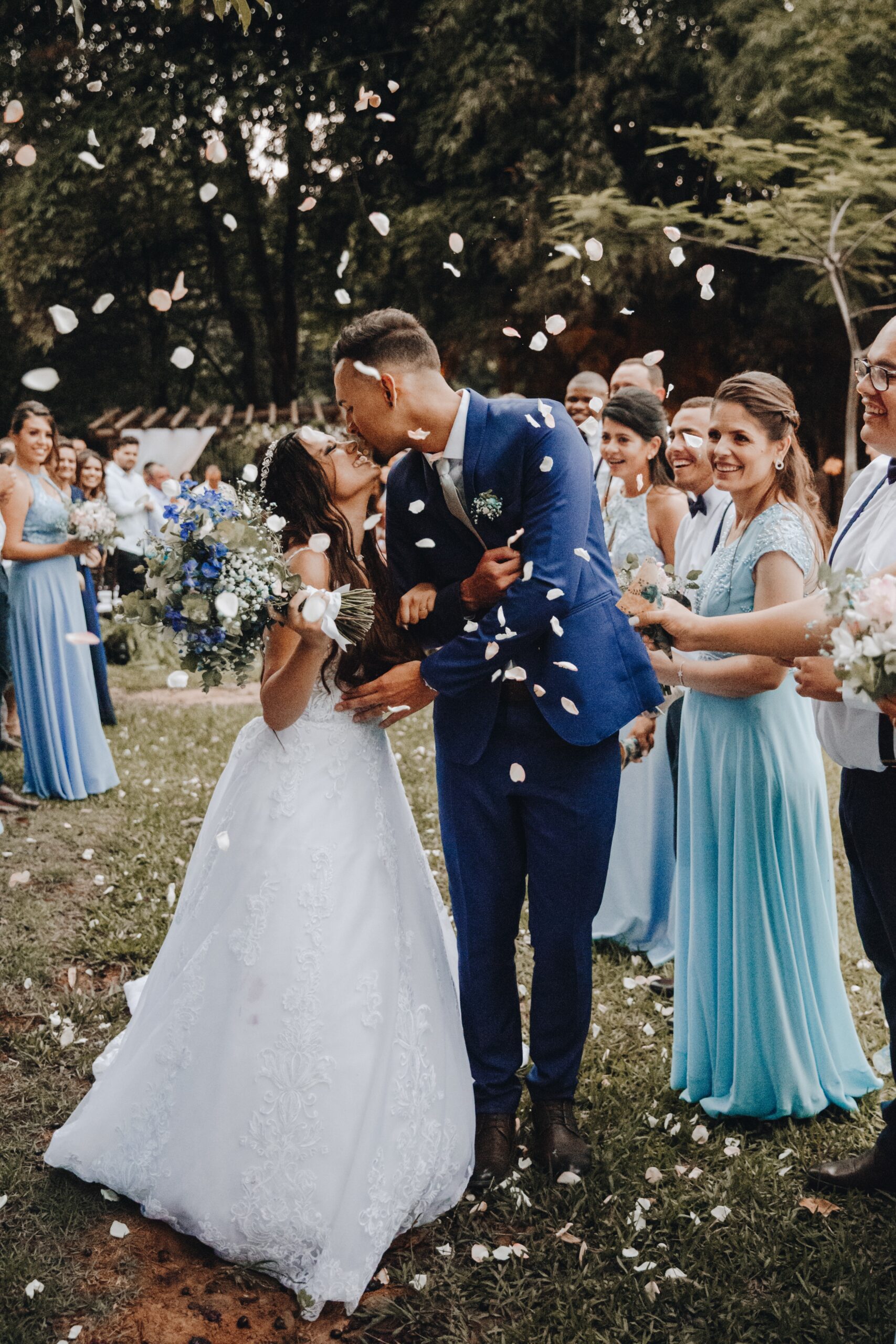 What Our Guests Say
We take pride in serving our guests with the best experience. Read what they say.
Our group had such a lovely stay here. It was perfect for our big group and babies. The photos doesn't do it's justice. The backyard is incredible! The house is so spacious with comfortable bedrooms and well equipped kitchen. We've done a lot of Airbnb and Ian is by far the most accommodating host I've ever had a pleasure to book with. I cannot recommend this place enough. Thank you Ian, for sharing your home with us. We can't wait to connect with you in the future!
Beautiful place. Every bedroom and bathroom were spacious and nicely laid out. Loved how much seating there was in the common areas. It was perfect for our family weekend. Would definitely stay here again!
Our trip is a retreat camp for the brothers' group of our church. There are enough beds for our 10 guys. Each one of us has our own beds including 2 couches. Enough common areas, very spacial. The garden is extremely beautiful. Our group will rent a vacation home for our annual retreat each year. I shall say that Ian's house is the best one that we have rented. Thank you Ian. Wish to come again.
What a gem of a house!!! First of all, the pictures don't do the property justice. The house is so spacious and there's a full bathroom for each bedroom. Beds were so comfy and pillows were great. The central air conditioning was sooo appreciated in the very hot weather. This property is an oasis. The backyard is insanely gorgeous. We were blown away by the beauty!! All steps from your backdoor. This is an area that was difficult to capture in pictures. It took our breathe away when we walked thru the path. Ian is a great host. Excellent communication and he wants you to have a good stay. You can tell Ian is a super host 🙂 Us 7 ladies stayed here for a wellness retreat and it did not disappoint!! We hope to stay at this home again!
Plan an unforgettable experience in Harrison Hot Springs today!
We look forward to welcoming you to Harrison Chalets.