Friends and family retreats
Create lasting memories and strengthen bonds in the idyllic surroundings of Harrison Springs, BC.
Welcome to the Ultimate Family and friends getaway
Comfortable Accommodations for Everyone:
Our spacious chalets comfortably accommodate groups of all sizes, featuring well-appointed bedrooms, modern amenities, and ample living spaces to ensure a relaxing and enjoyable stay. Share stories, laughter, and cherished memories in the warmth of your home away from home.
Bonding Activities for All Ages:
Explore the natural beauty and leisure activities Harrison Springs has to offer. From scenic hikes and wildlife encounters to water sports and cultural experiences, there's something for everyone in your group to enjoy. Spend quality time together, create lasting memories, and strengthen the bonds between family and friends.
Catering Options for Memorable Meals:
Savor the flavors of Harrison Hot Springs with our exceptional catering services, customized to suit your group's preferences and dietary requirements. Share delicious, locally-sourced meals in the comfort of your chalet, creating memorable dining experiences that bring everyone closer together.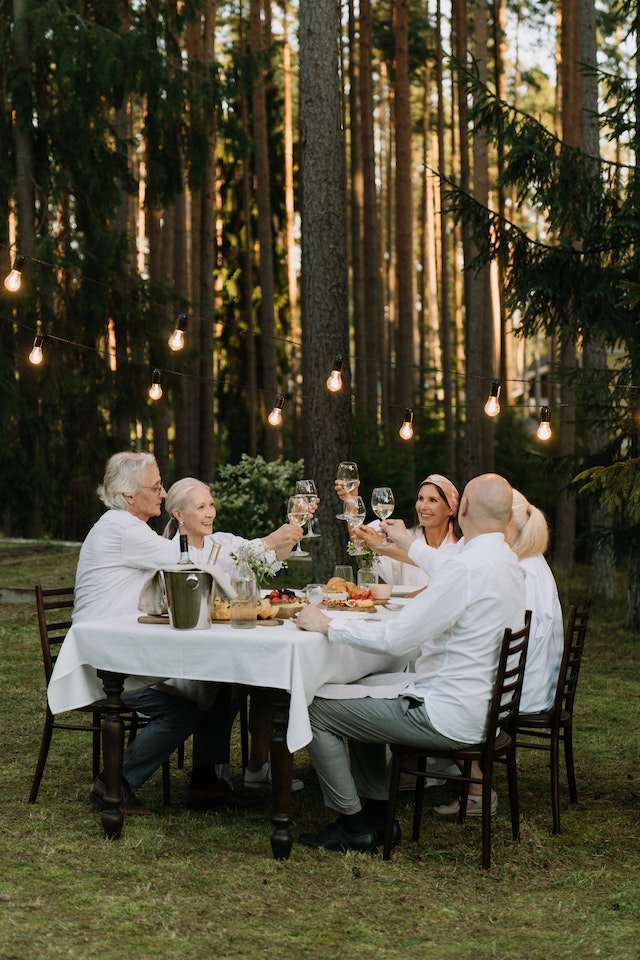 Plan an unforgettable experience in Harrison Hot Springs today!
We look forward to welcoming you to Harrison Chalets.