Foster creativity, collaboration, and growth with a corporate retreat in the heart of Harrison Springs, BC
Foster creativity, collaboration, and growth.
Escape the everyday routine and embark on a transformative corporate retreat experience at Harrison Chalets. Our idyllic setting, modern amenities, and customizable event spaces provide the perfect backdrop for your team to connect, innovate, and recharge.
After a day of productivity, your team deserves to unwind and recharge. Our comfortable chalets offer ample space for relaxation, with inviting living areas, private outdoor spaces, and top-notch amenities.
Encourage your team to explore Harrison Hot Springs' natural beauty and leisure activities, including hot springs, local farms, hiking trails, and water sports, providing the perfect balance between work and play.
Whether you're hosting an intimate brainstorming session or a large-scale presentation, our Chalets offer the space for you to do it.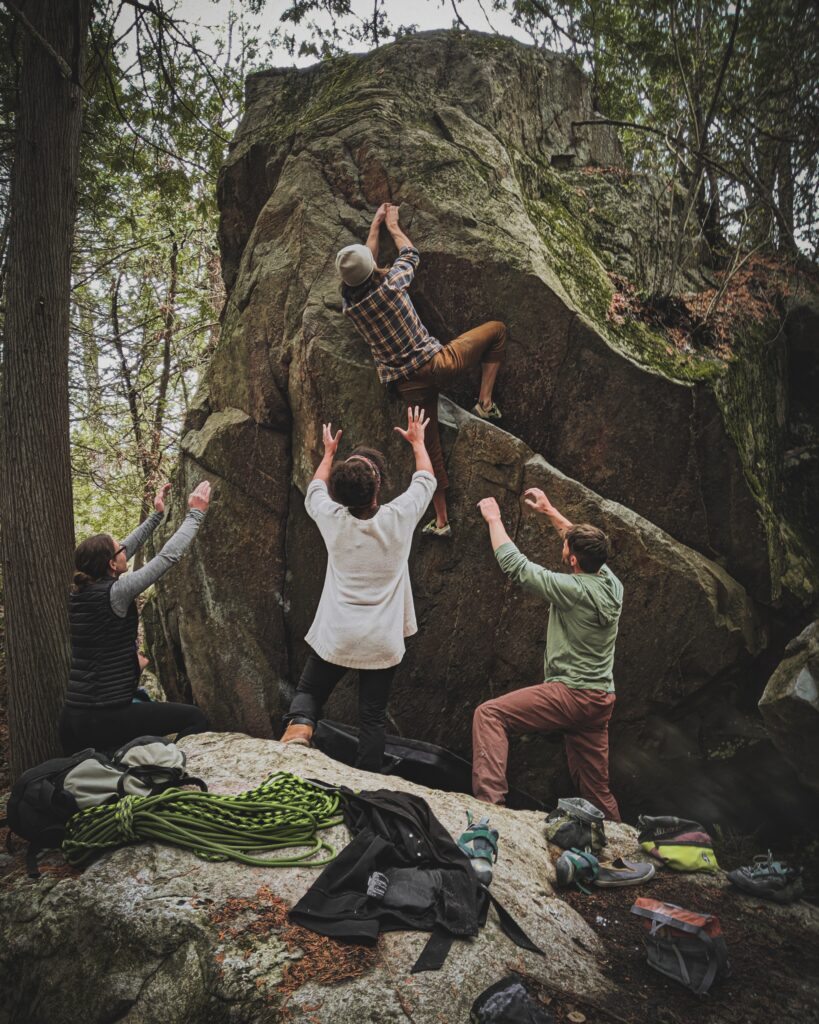 Enhanced Team Collaboration
A well-planned corporate retreat fosters an environment where team members can collaborate effectively, leading to stronger working relationships.
Corporate retreats provide a break from the everyday work environment and an opportunity to connect among colleagues on a more personal level.
Boosted Creativity and Innovation
By removing employees from their daily routines and placing them in a new and inspiring setting, corporate retreats can stimulate creativity and encourage innovative thinking
A renewed sense of wellness contributes to a healthier work-life experience, which in turn, can lead to higher job satisfaction, and increased productivity.
Plan an unforgettable experience in Harrison Hot Springs today!
We look forward to welcoming you to Harrison Chalets.