Private long table dinners.
Indulge in delectable cuisine and engaging conversation in the enchanting surroundings of Harrison Springs, BC.
Savor the Moment at Harrison Chalets
Escape the hustle and bustle of the city and indulge in an intimate dining experience in our beautiful back garden. Our private long table dinner is the perfect way to unwind and enjoy a night of exquisite food and enchanting scenery.
As you take your seat at our beautifully decorated long table, you'll be surrounded by lush greenery and the calming sounds of nature. Our menu features carefully crafted dishes using the freshest, locally sourced ingredients, all prepared by the talented chefs.
Whether you're celebrating a special occasion or just looking for a romantic evening out, our private long table dinner is the perfect choice. Let us help you create a night to remember under the stars in our picturesque garden setting.
Contact us today to book your private long table dinner and experience a dining experience unlike any other.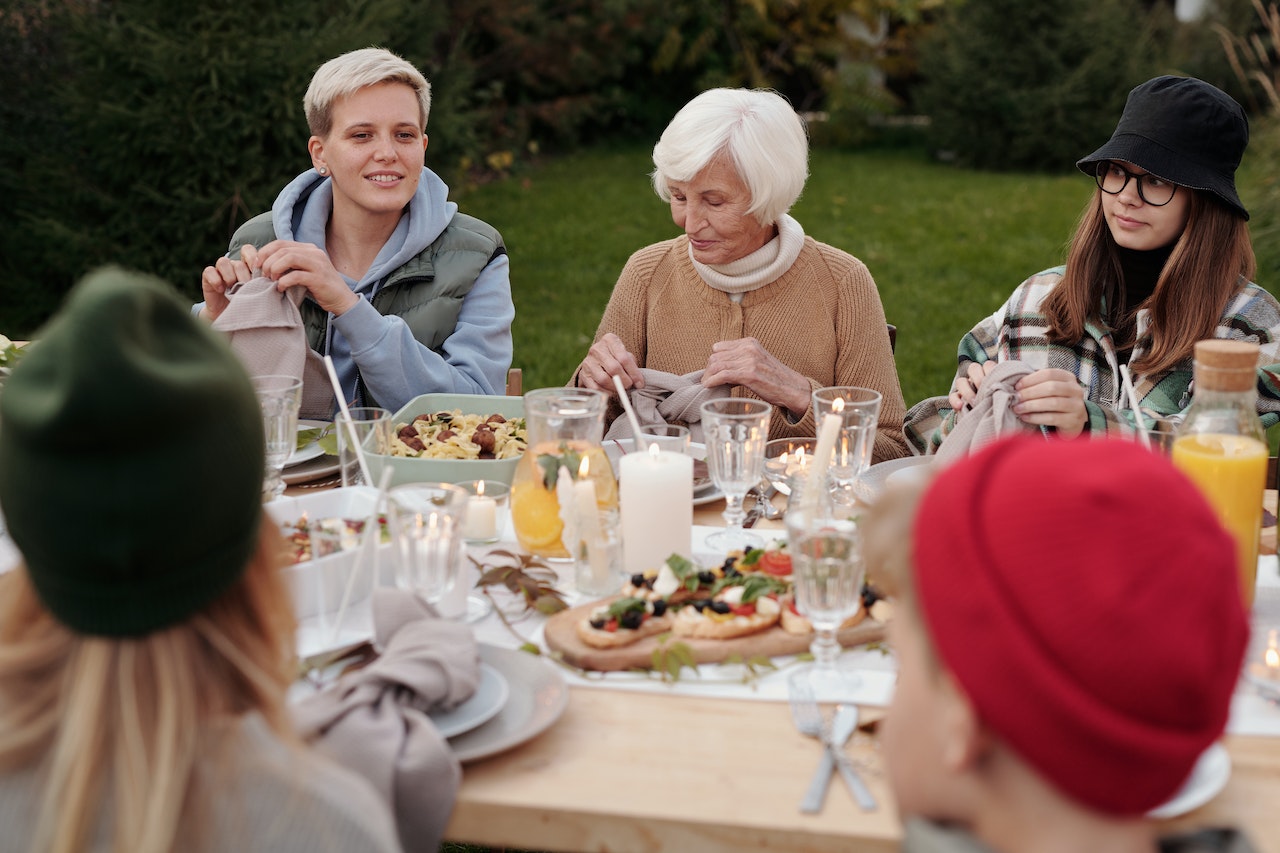 Plan an unforgettable experience in Harrison Hot Springs today!
We look forward to welcoming you to Harrison Chalets.